Your brand,
your way
Join hundreds of D.C.-area companies who trust Caribbean Caterers for their biggest meetings and events.
Get started
How a CC corporate event works
Your event's success is our priority. Perfect every detail of your company event alongside your dedicated planner.
See pricing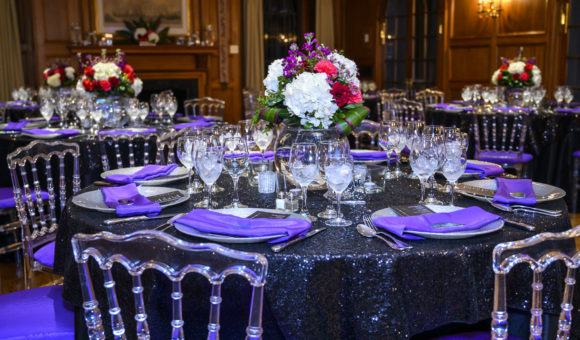 1) Tell us the details
Book your 10-minute consultation (really, 10 minutes) to see if we're a good fit. We work with many of the D.C. area's best companies.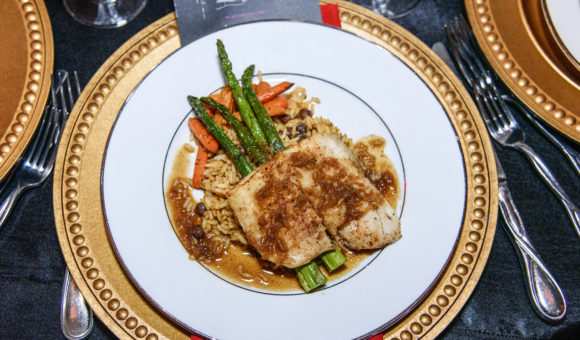 2) Perfect your plan
Work with your dedicated planner to perfect every detail for every minute of your event and every guest.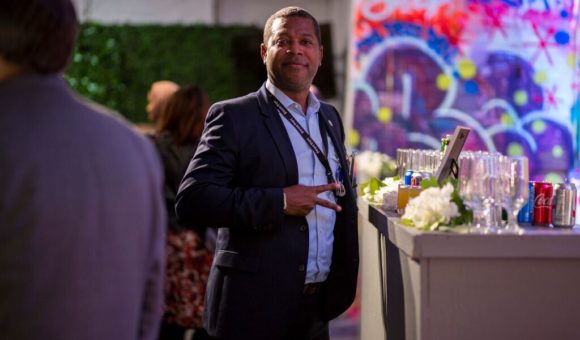 3) Relax and enjoy
On the day of your event, your planner will keep everything fresh, warm, on brand and on schedule.
The CC Difference
Experience the best
in business
Precision Planning

Work with your personal planner to perfect every detail.

On-time, on-brand

Treat your guests to a branded, professional experience.

One-stop Shop

Custom menus, design and service come standard.

Design Included

It's your business; it should feel like your event.
New
Fresh flavors.
Explore seasonal tastes in our 2023 menu book. Here's what's inside:
See new menu items.
Price out your event.
Connect with a planner.
Get the menu book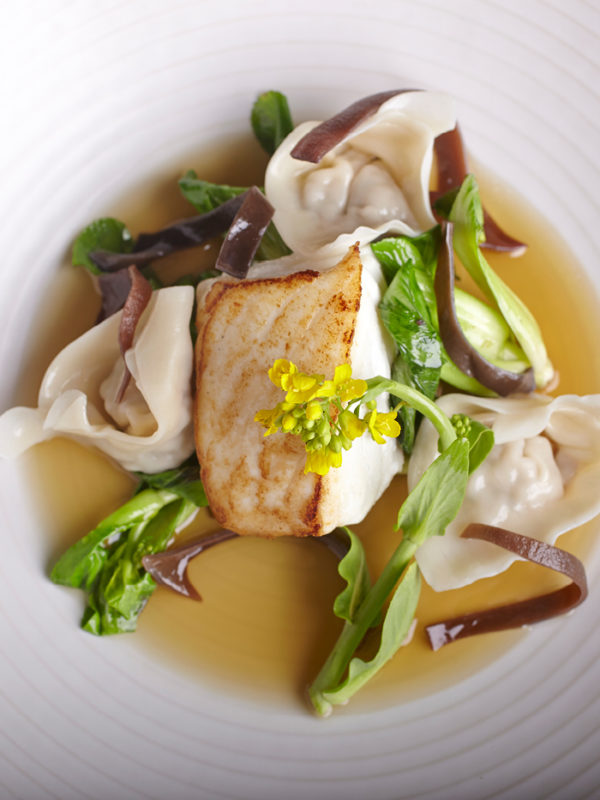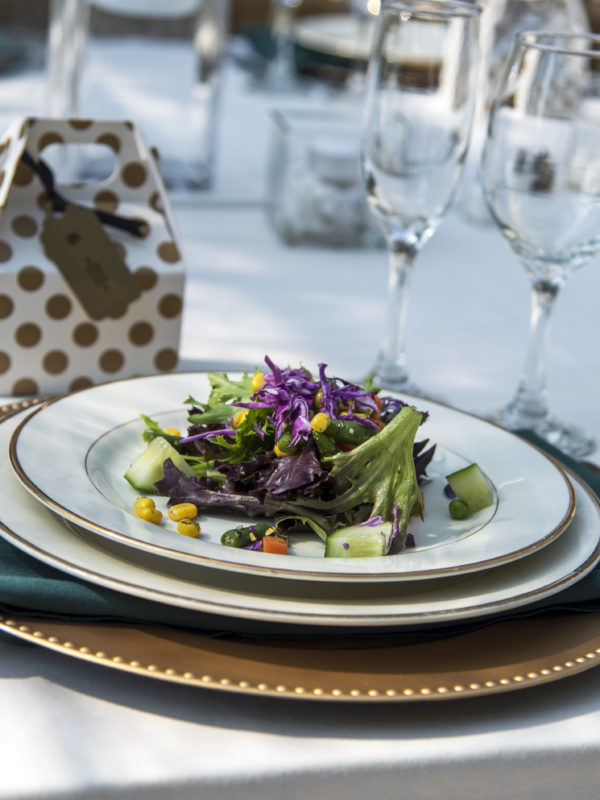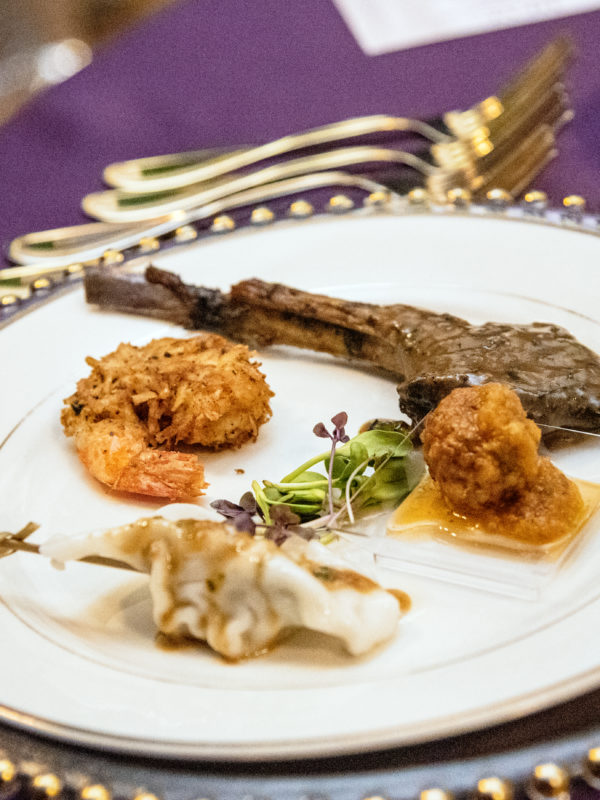 Master the event experience
Explore how we bring events to life and find inspiration for your event.
Bring your event
to life
The easy way, with Caribbean Caterers' full-service catered experiences.
Get Started