Your wedding,
your way
One price. Limitless customization. Everything's included. Welcome to no-compromise catering.
See what's included
don't compromise your wedding dream
Get WHAT you want
Get every option you want at a fixed price per person that and won't change. No hidden or extra fees!
How a CC wedding works
Making plans since age 9? Totally clueless? Somewhere in between? No matter your experience level, our planning pros will make you feel right at home.
See pricing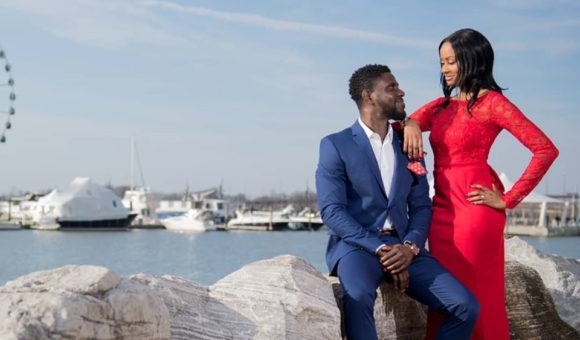 1) Tell us YOUR vision
We listen to your dreams and tailor our services to fit you. It's not about what your caterer or wedding planner wants—it's about what you want and how you want it.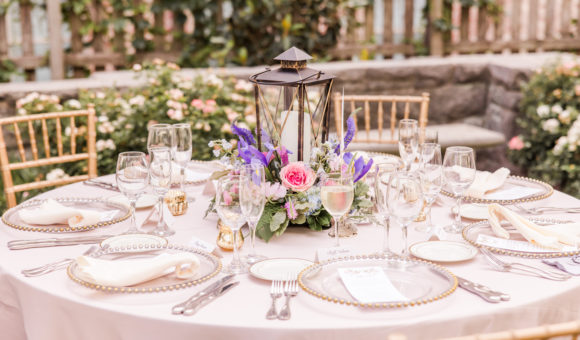 2) Design your guest tables
Time to have fun with color, style, napkin folds and more. Share your Pinterest boards with us and see your guest tables in person. Our goal: no surprises on your wedding day!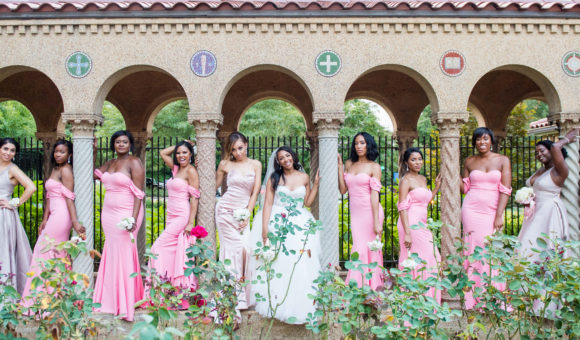 3) The dress rehearsal
Do a trial run of your guests' experience at your wedding reception. For us, your wedding actually happens on this day. Experience the entirety of your guests' day from the moment they arrive to the last dance.
No compromise catering
Midnight snack or signature cocktails?
How about both.
Everything's Included

Your menu, bar service, table decor, waitstaff, chefs and more.

Limitless Customization

Build YOUR menu and design your tables just how you like.

Prix Fixe

Everything you want for one fixed price per person—no strings attached.
New
Build your custom fusion menu
See sample menus in our 2022 menu book. Here's what's inside!
New menu items.
Exact pricing.
Things you should know.
Get the menu book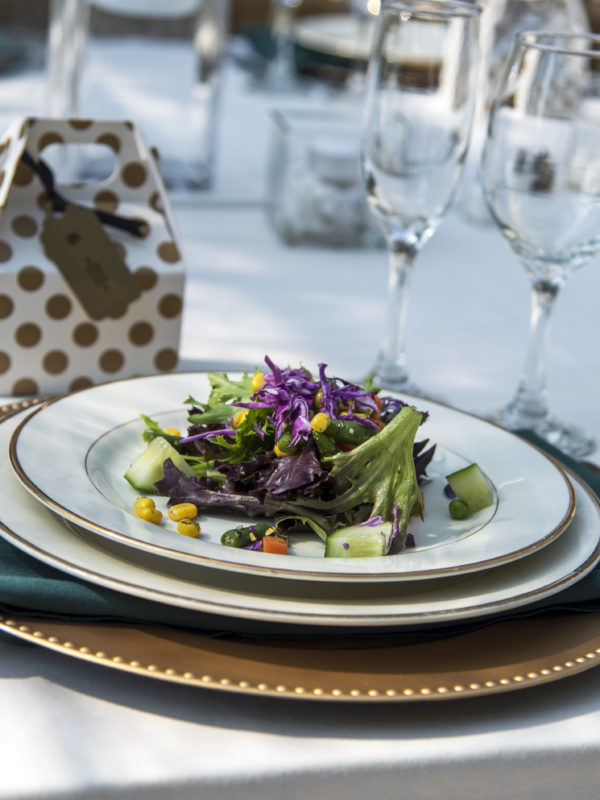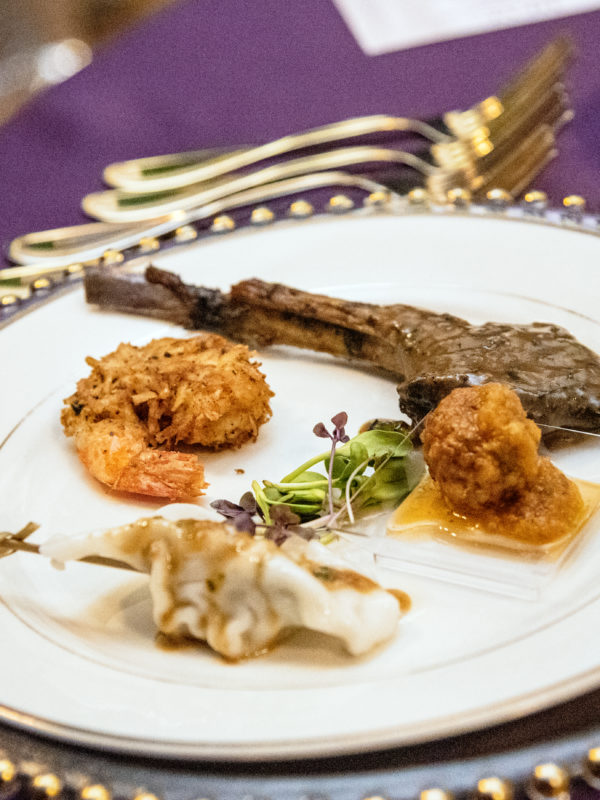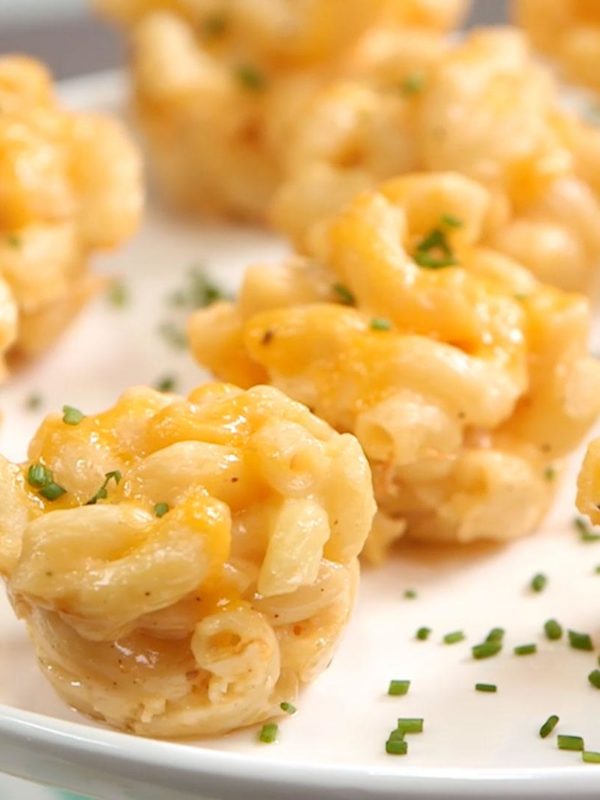 Inspired by your moments
Explore how we bring events to life and find inspiration for your event.
Your wedding, your way—
no compromises
One price. Limitless customization. Everything's included.
Get Started