Wedding Styles
Plated Dinner Wedding Service
Plated dinners are especially appropriate for a formal event like a wedding, but don't let the word 'formal' deceive you. The theme you will find flowing throughout every aspect of a Caribbean Caterers event is elegant, but not stuffy.
What is a plated dinner?
During a plated dinner, wedding guests are seated at assigned tables (or often seats) and served individually by our service staff. Usually between 3-5 courses are served from a pre-set menu, and will typically include appetizers, salads, entrees and desserts. Oftentimes guests will have pre-selected their choice of entree, but otherwise each meal will be the same from person to person.
We've found this style is especially appropriate for a formal event like a wedding, but don't let the word 'formal' deceive you. The theme you will find flowing throughout every aspect of a Caribbean Caterers event is elegant, but not stuffy. From our creative cuisine, chic place settings, striking table designs and top notch service – we'll make sure that your formal reception is still a celebration.
Features of a plated dinner
If elegance is your intention, a plated sit-down dinner is difficult to beat. Every dish is artfully and beautifully plated, then served directly to each individual guest, leaving them to feel truly pampered.
Plated wedding catering assures that everyone can enjoy an intimate meal at the same time. There is no need to wait in lines or juggle plates of food as people find their seats.
With a plated dinner, menu choices are limited. Many Brides and Grooms give their guests a choice of entrée, but otherwise each guest will receive the same food during each course.
Choosing an entrée style
Once you have decided that a plated menu is right for your wedding, you will now need to choose between three main entree styles, each with slightly different price points and degrees of preparation on your end.
Guests' Choice of Entree
While most costly, this is certainly the most common. Your guests will choose ahead of time from your pre-selected entree options, typically via the RSVP in their invitation
Providing a choice of entree can breathe a bit of a fine-dining restaurant feel into the life of your sit-down wedding dinner
Equipping your guests with this choice assures some comfort to those with special dietary needs
Organizing all of these choices does require a good deal of coordination in the days, weeks and months before your wedding (all explained in greater detail below*)
---
Dual Entree
A dual entree will include a smaller portion of two different proteins on the same plate (i.e. red wine braised short ribs and blackened salmon filet) that are pre-selected by you, rather than your guests
Each guest will still enjoy the same meal but this option ensures a bit of variety while eliminating the need to poll guests or monitor seating arrangements
Single Entree
A single entree simply means that you pre-select a single entree for all guests
This style is simple and straightforward, as well as the least costly option. As with a dual entree, there is no need to poll guests or monitor seating arrangements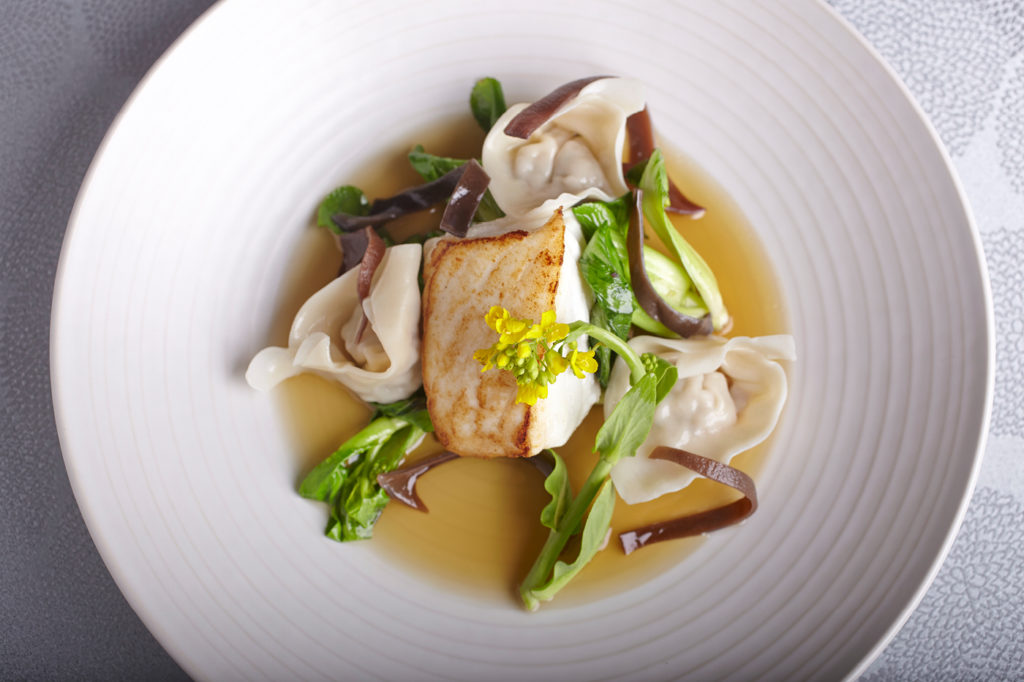 ---
How should I organize my guests' entree choices?
You've had your tasting, chosen your entree options… now what?
There are a few additional steps for you and your Wedding Planner to take in order to ensure the proper delivery of the correct entree to each guest. We have found that this goes very smoothly as long as you have worked with your Wedding Planner to maintain an accurate spreadsheet.
At Caribbean Caterers, we are proud to have many successful sit-down wedding dinners under our belts and are happy to provide you with suggestions or answer any questions you may have. Above all, ensuring accuracy will help prevent any hiccups the day of!
First, you will need to:
Include a poll in your invitation with the choices you are offering
Ensure that all guests respond with their entree choices along with their RSVP (and if they don't, follow up!)
Once you have all of your RSVPs, create seating assignments for every guest
Create a spreadsheet with each guest's entree choice and table number to share with your Wedding Planner.
Your Wedding Planner will work with you to:
Create name cards based on your spreadsheet that will also include a unique way of identifying each guest's entree choice. We will often color-code name cards to prevent guests from changing their entree choice on the day of. It happens! (See more on name cards below.**)
Create and place table number cards at each table
Place each name card at place-settings according to your instructions, and so that they can be seen by waiters
Provide our chef with your entree choice by table number as the kitchen will send out meals by the table
In our experience, this works beautifully. Every member of the service and kitchen team has all of the information they need to seamlessly deliver the correct meal to the correct person. This not only eliminates awkward guessing and conversation between the servers and guests, it is time efficient, which is particularly important when there are multiple courses to be served in a relatively short period of time.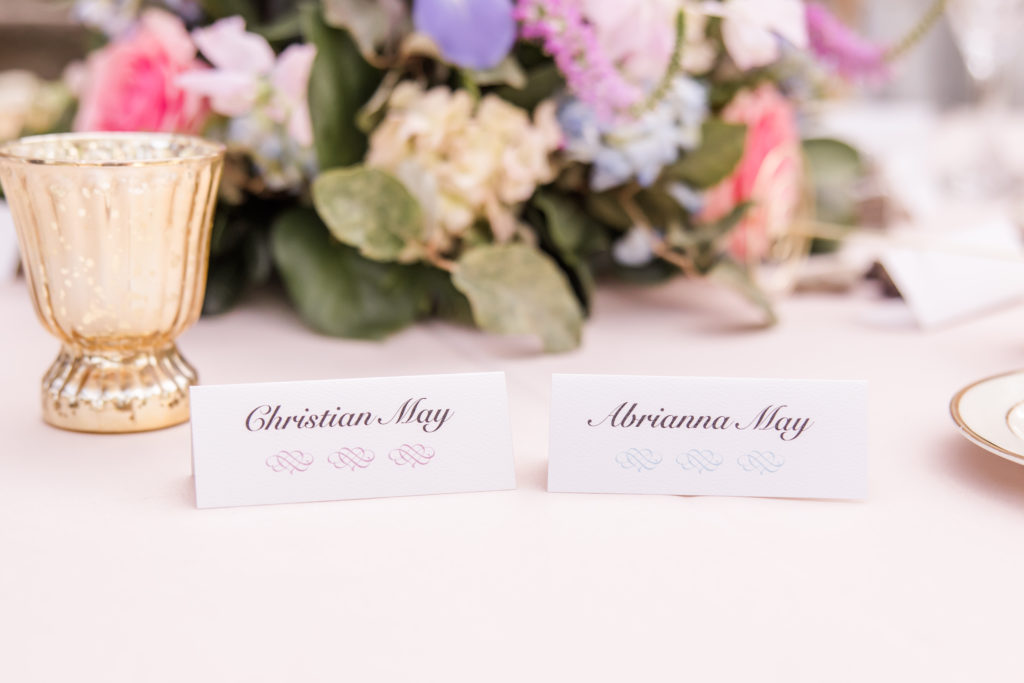 ---
Special Dietary Requests
Did you know that Caribbean Caterers actually started out as a vegetarian restaurant in the Caribbean? Not surprisingly, we are particularly well-seasoned when it comes to vegan and vegetarian cuisine, however, all of our menus can be easily adapted to fit almost any special diet.
Our Menu Consultants will work with you during the planning process to anticipate and eliminate dietary concerns ahead of time. If any member of your wedding party makes a specific dietary request after you have made your guest choices, let us know – we will do our very best to honor them. There is no need to poll your other guests' special requests. While we will have limited availability at the venue on the day of your event, we always do what we can to make sure each of your guests is happy and well-fed!
Seating Charts
Do I need to make a seating chart?
Yes, if you wish to have any type of plated sit-down wedding dinner you will need to create a seating chart. And trust us, your seating chart will become your secret weapon, allowing you to play conductor amidst what could very easily turn chaotic.
Having a seating chart minimizes confusion, unwanted furniture rearrangements and subjecting your guests to a sort of high school lunchroom who should I sit with scenario
It ensures that guests who did not RSVP will only be seated after no-shows are accounted for
You can strategically place VIPs to make sure they have the best seats in your particular venue
If your meal includes a choice of entree, you will need to create specific seat assignments at each table so that each guests' entree choice makes it to them.
Otherwise, whether you decide to create specific seat assignments or simply table assignments is completely up to you.
Table Assignment
Just as it sounds, a table assignment is when each guest is assigned a table number and they may choose to be seated anywhere at that table.
This is a good option if you want some control over who sits where, but also want to maintain a more relaxed ambiance.
There is a lot less planning involved with table assignments as you only need to assign groups of people together rather than groups and individuals.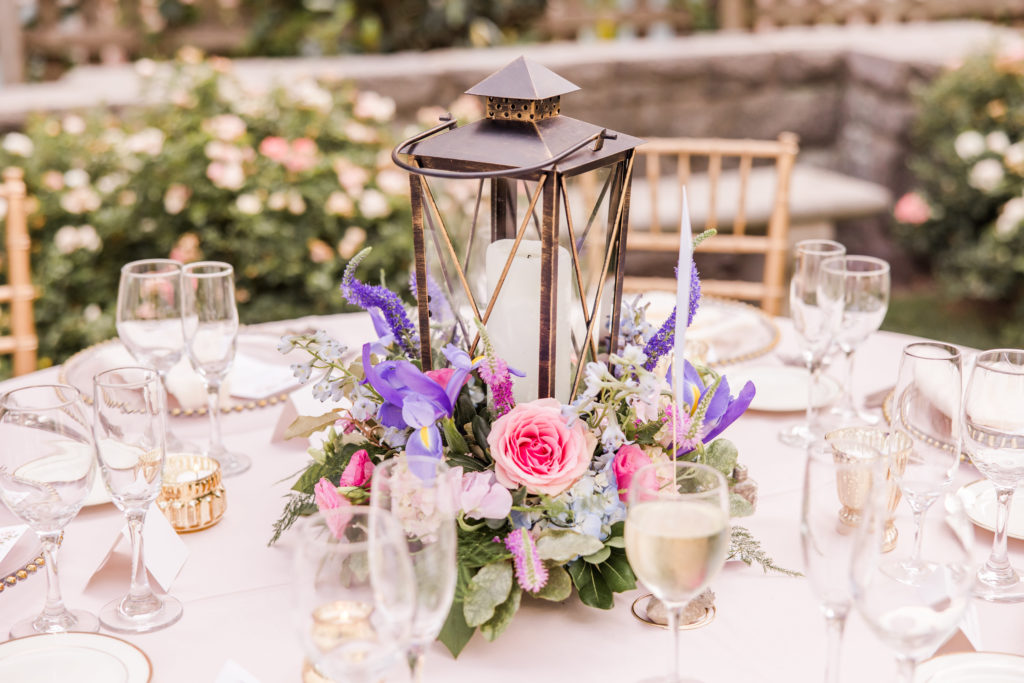 ---
Seat Assignment
Seat assignments go a step further, assigning guests to a specific seat at a specific table. Yes, this does mean even more detailed planning on your part, but it is definitely not without its benefits.
You will have complete control over who sits where and next to whom. Maybe you want to place a few of your industry friends from opposite sides of the country together to make a new connection. Or maybe you want to eliminate potentially awkward or unhappy scenarios. Either way, many guests just seem to prefer this because it's simply a choice they do not have to make!
Seating Chart Displays
Having more than likely been a wedding guest at a plated dinner reception yourself, you are probably well aware that there is more than one way to show guests to their seats.
There are truly as many seating chart display ideas as there are weddings, and we absolutely love to have fun with them. Some options to think about include (but are definitely not limited to):
Design (either DIY or professionally), enlarge, print, and frame your seating chart and display it on an easel
Hire a calligrapher (or a friend with good handwriting!) to write names and table assignments on a large vintage mirror or a hardwood display board
Layout beautifully designed escort cards with names and table assignments alphabetically on a table complete with striking floral arrangements to match your table decor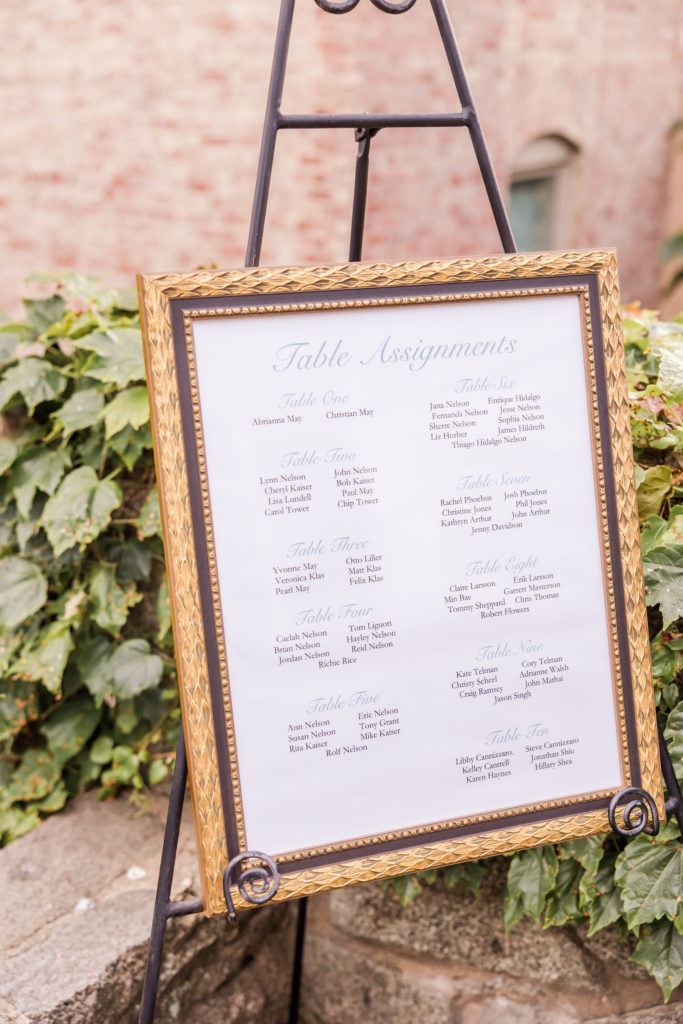 ---
Name Cards
If you have chosen to assign seats, name cards will need to be made in addition to your seating chart display, and pre-set at each place-setting where the servers can see them. This is especially important if you have a choice of entree. Yes, an embroidered cloth napkin is beautiful, but not going to be very helpful once the entrees come around and your server can't decipher who gets what because the name tags are on everyone's laps!
Some tips for producing your name cards include:
Have your stationer match them to the invitations
Purchase cards with a laser-cut design on Etsy and then have a friend (the one with the good handwriting) handwrite them
Incorporate something that doubles as a favor, like a mini picture frame or a fun card holder
This is definitely an opportunity to be imaginative and have some fun! Ask your coordinator for more ideas, or come to us with your own and let's see what we can create together.
---
So, should you choose plated?
If an elevated level of sophistication is what you envision, a plated sit-down dinner is an excellent choice. Of course, along with this elegance does come additional responsibilities and organization on your part, but it will feel well worth it once you finally get to relish in the moment
Remember, elegant but not stuffy! No matter the level of formality, there is plenty of room to reflect your personal style and wishes for your most special day… and to have some fun in the process!
Bringing your unique vision to life is our passion and our specialty, so tell us, what is your dream plated dinner reception going to be like? We can not wait to hear your ideas!
How much should plated dinners cost?
Check out our 2021 menu book to see the latest plated dinner styles and pricing. Here's what's inside!
See new menu items.
Price out your event.
Connect with a planner.
Get the menu book