This year has been marked by both uncertainty and unpredictability that can make life difficult even in the best of times. However, when you are trying to plan a wedding, or any other special event during a global pandemic, estimating major details like your guest count can feel completely overwhelming.
Over the years, we have witnessed that, by far, the biggest moving target for Brides and Grooms is their guest count. When you are in the early planning stages, you probably don't have a great sense of who will come, who won't come or even who you might be forgetting about as you refine your list. Plus, life happens and it is quite normal for things to change.
Therefore, even pre-COVID, it has been Caribbean Caterers' policy that the estimated guest count you provide with your contract is just that: an estimate. Yes, you can take a deep breath as you keep reading!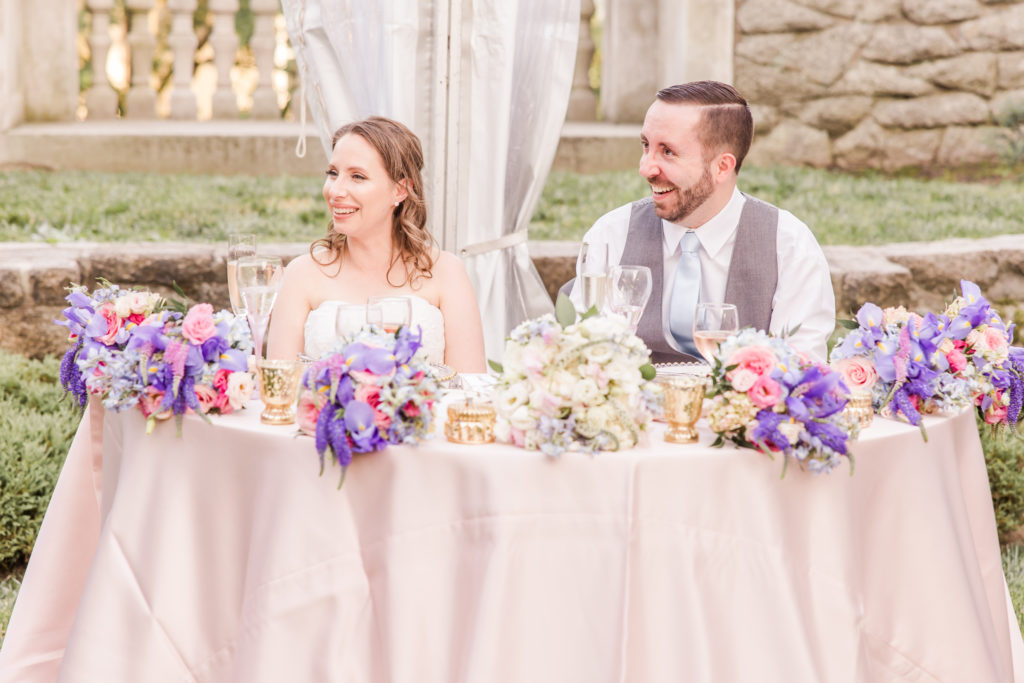 ---
What If?
Now that we have been living with COVID-19 for close to a year, this policy is even more appropriate. Guest counts have been shifting drastically all year, going from a large wedding to a micro wedding, for example.
In fact, the first questions that most people ask about are along the lines of:
"What if my guest count changes?"
"What if I plan for 200 now, but I only end up inviting 75?"
Because of these concerns, many people feel that they want to wait to begin planning once they have a better handle on their guest count, not realizing that waiting can actually cause more problems down the road. It can feel daunting to try and make accurate predictions so far in advance, but rushed decisions and availability issues as a result of waiting too long can actually wreak more havoc on your plans.
Our approach allows you to move forward confidently with your planning, even if your estimated guest count needs to change dramatically over the course of the year. While many other caterers require you to lock in your proposed guest count when you sign an initial contract, we understand just how much can shift between the time you sign and the day of your event and will work with you to make those adjustments.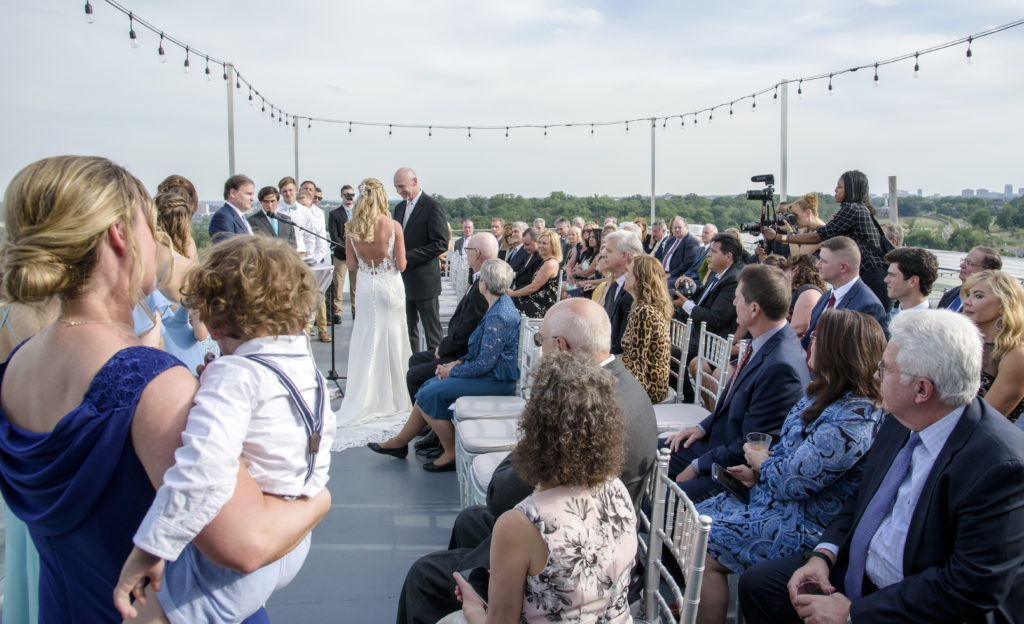 ---
Our Guest Count Policy
We have found that our policy is not only convenient, but it provides the peace of mind to know that things can change, and that is ok.
Guarantee Guest Count
We do not ask for your guaranteed guest count until 30 days prior to your event (which is also typically after your RSVP date). This guaranteed guest count will become your minimum guarantee which you can increase, but not reduce. This number gives you an honest expectation as to the overall costs of your event, and it helps our team prepare for and execute to our highest standards.
Guest Count Increases
You have until 2 weeks prior to your event to submit any increases to your guest count without penalty. While we have found that most people end up sticking to their guaranteed guest count, this policy provides an additional buffer for you in case of any last minute additions. All increases after this date will be subjected to a fee as it often requires last minute expenses on our part.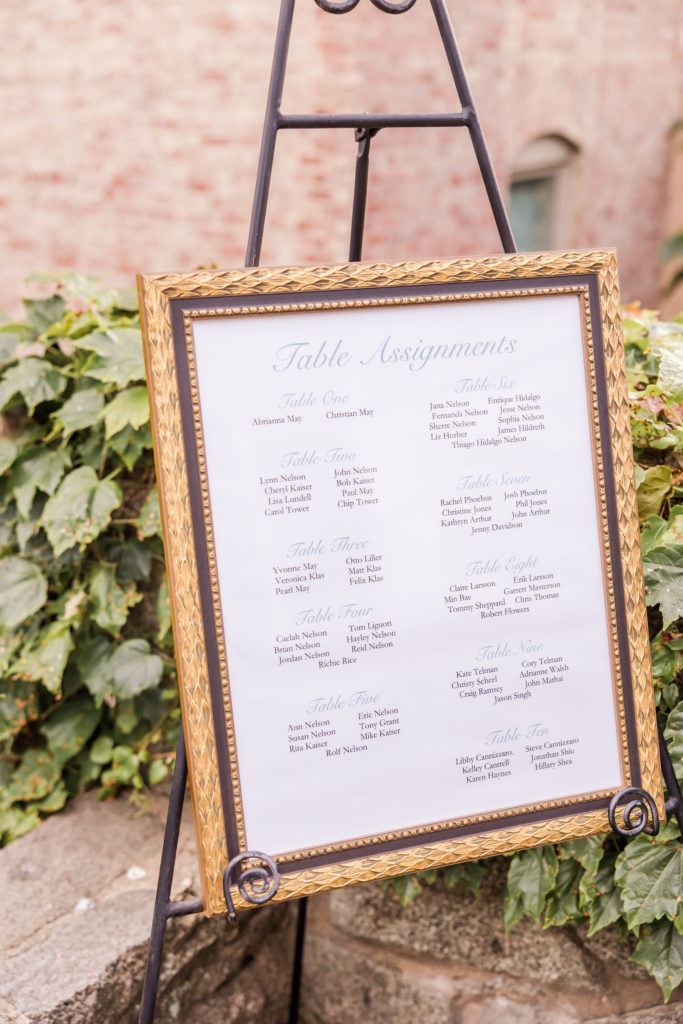 ---
Next Steps
The team at Caribbean Caterers has always wanted to make sure that no one feels locked in so early into the planning stages of their event, but especially not during these highly stressful and uncertain times. We want to be able to relieve some stress, knowing that you have a great deal of flexibility and will not be paying for more guests than you actually have.