Schedule your free 10 minute consultation.
The fastest way to get answers, no obligations, no strings attached.
Get started
No one wants to run out of food at their wedding reception.  In fact, no one wants to even come close. But, even with careful planning, there will inevitably be some leftover food.  Certain reception styles, like plated dinners, are easier to come close to at least breaking even.  But what about buffet receptions?
The good news is that as long as you plan ahead, and work with an accomplished caterer, your wedding meal does not need to end up in the garbage. Here are the best ways to keep frivolous waste to the bare minimum at a buffet wedding reception.
Make Sure Everyone Is Full
You might be thinking "duh," but this is your best opportunity to keep waste as low as possible, especially if you have a buffet reception. If you make sure that everyone gets as much to eat as they want while the reception is still in full swing, you shouldn't have much left over to begin with.
You'll want to work with an experienced caterer who has a professional service staff, because a lot of this relies on them. While tables are making their way up to the buffet to fill their plates, servers should be constantly monitoring platters to ensure they are never empty. Each empty platter is a missed opportunity.
Once all tables have been served, offer up seconds! Oftentimes, your guests may not have grabbed as much as they could eat the first time around. Or, maybe they missed a dish that they spotted on their neighbor's plate and want to try. Your wedding planner can help incorporate this into your timeline and even turn it into an activity to have fun with if it is well-orchestrated.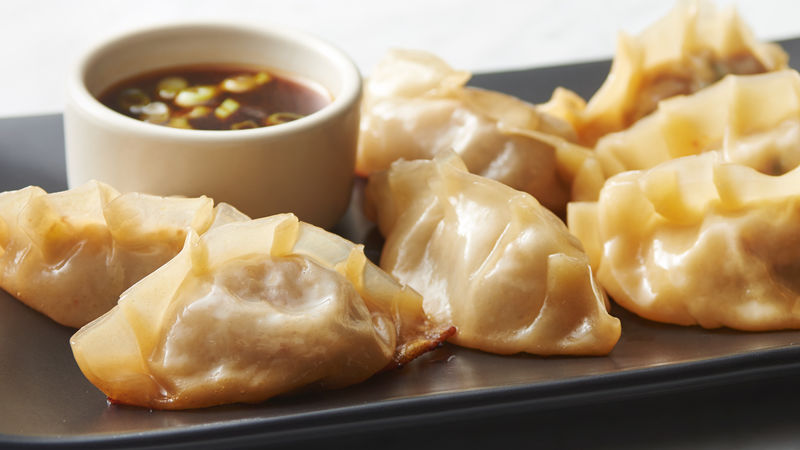 ---
Donate What you Can
Your caterer may already have relationships with organizations that they donate to frequently, so just ask. For example, Caribbean Caterers donates to the Women & Children's Homeless Shelter in Montgomery County. They actually have a 24-hour facility that our drivers can head to straight after events and drop off any left over food. Everything is then served to their residents for lunch the next day.
In the DC area, caterers need to be approved by the county to donate food and there are very specific procedures for handling it. As long as you work with a professional caterer, you should be able to find some sort of facility in your area that will accept a donation of food. Some ideas of places to contact are shelters, senior homes or hospice centers. No matter where your food ends up, you can be assured it's going to good use.
Communicate With Your Caterer
Making sure your guests are full and donating what you can should cover any leftovers in 99% of all cases. Of course, there are exceptions that are difficult to account for so in the rare instance that you find yourself with a lot of leftovers, you may be able to pack some of them up. There are rules and regulations against allowing anyone to save food that has been sitting out on the buffet. However, food that has not made its way to any buffet table can often be saved.
Communicate with your caterer ahead of time to plan for this worst-case scenario. Depending on the venue and the catering company, there may be limitations to what they can do (i.e. if there is no refrigeration on site to hold food safely), but it never hurts to discuss and try and come up with the best solution for any situation. RELATED ARTICLE: 15 Ways to Keep Your Buffet Wedding Reception Elegant, But Not Stuffy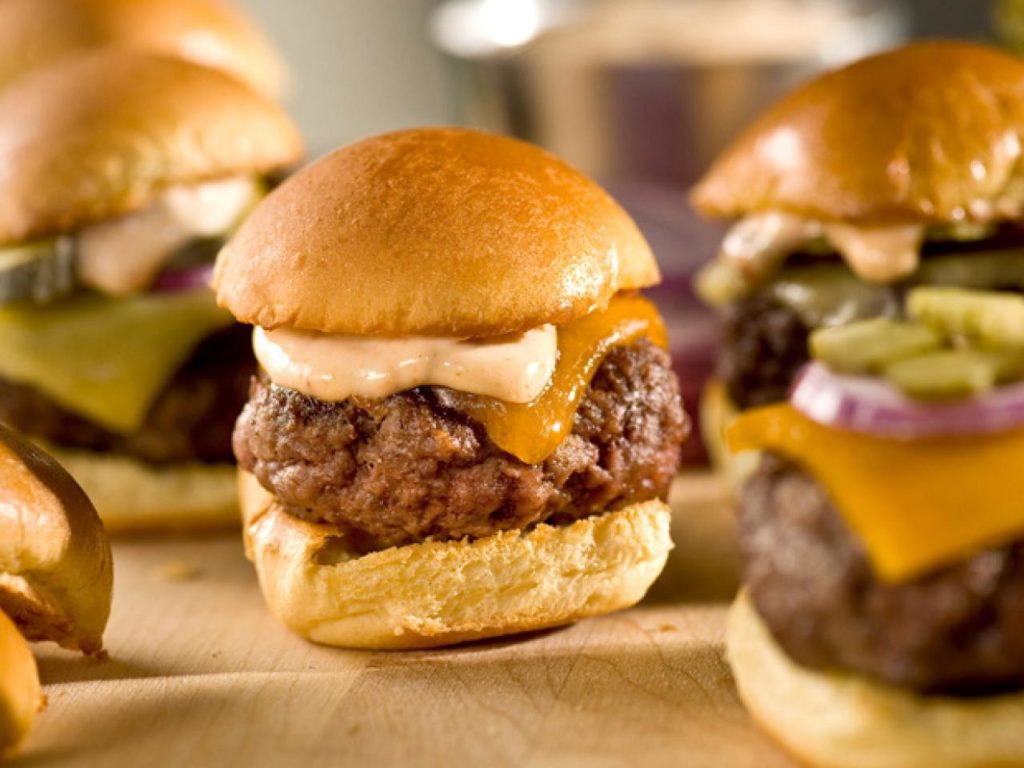 ---
Have More Questions?
With Caribbean Caterers, you can feel confident that you will never run out of food at your wedding. But, we also know how to keep excess waste to a minimum, no matter what type of reception style you choose.
Once you are ready to take the next step, call us for your free 10-minute initial consultation. We'll begin to talk you through any further questions, and start to plan the wedding you have been dreaming of.
Feel free to also refer to our Reception Style Selector, where you'll find more detailed breakdowns of plated dinners, buffets, family-style, stations and more.
Schedule your free 10 minute consultation.
The fastest way to get answers, no obligations, no strings attached.
Get started