United With Love
Inside look
Carnegie Institution for Science Wedding Caterer
This rustic venue in Washington DC fits under 100 guests.
This gorgeous historical venue provides the perfect blank canvas, allowing us to transform it into the venue of your dreams.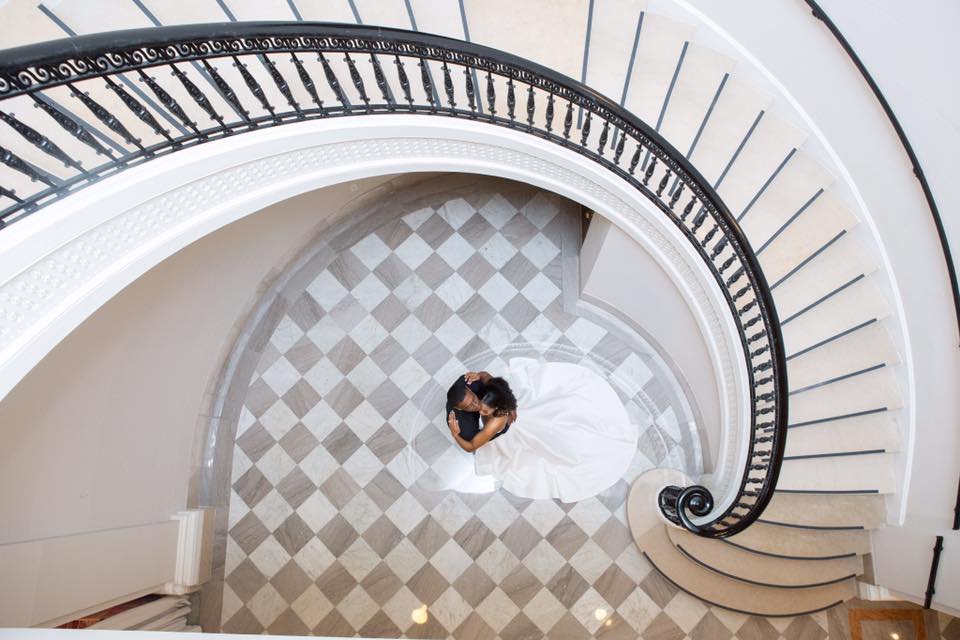 Carnegie Institution for Science
Washington DC • Under 100 Guests
If you are looking for a beautiful wedding venue in the Washington, D.C. area, the Carnegie Institution for Science in D.C. is an excellent choice. And Caribbean Caterers can guarantee you and your guests a glorious time while you're there that is sure to become one of your most cherished memories.
Caribbean Caterers can give you the Carnegie Institute wedding of your dreams. As a frequent Carnegie Institute for Science wedding caterer, we have a firm grasp on the many transformations a venue like this can undergo. The linens and table settings that we offer for your selection (not to mention the food!) can create a metamorphosis of sorts for that particular space.
Want a winter wonderland wedding reception? We can make it a reality. Would you rather have a traditional, classic affair? No problem. This Carnegie Institute wedding caterer can do that, too!
Caribbean Caterers has the experience and know-how necessary to transform any of the venues you're considering into the wedding of your dreams. When you choose Caribbean Caterers for your Carnegie Institute for Science wedding, you know your guests will be talking about the event for years!
Let our understanding of the historic institution show you why we should be your first choice for your Carnegie Institute for Science caterer.
Three Main Rooms at this Venue
You may be wondering, what makes the Carnegie Institute for Science different from every other venue in the Washington, D.C. area. Whether it's a wedding or an anniversary celebration, Carnegie Institute for Science events are nothing less than show-stopping. This is because there are three main rooms of the venue that you can mold into the most beautiful reception.
Traditional Ballroom
First, there is the traditional ballroom, a staple among weddings. The ballroom is a beautiful room for a traditional, sit-down meal, as well as the bride and groom's first dance. Caribbean Caterers, as your Carnegie Institution caterer, can help you select those elegant chairs and table linens that will ultimately end up in your wedding photos and portraits.
We also offer a delectable selection of choices for your meal that can be as small or as large as you want. We can cater your appetizer and cocktail hour, or help you plan a more detailed four-course meal.
Palatial Marble Rotunda
Next is the Palatial Marble Rotunda, a three-story modern oasis that offers plenty of space for you and your guests to let your hair down and let the celebration begin! Caribbean Caterers can supply you with all the food and drink you and your guests need to keep the party going on the dance floor from right after dinner until the wee hours of the morning!
Caribbean Caterers has transformed The Rotunda into a sophisticated club vibe, but with minimal furniture and props to help you create the scene you need.
Looking for stunning circular seating for your wedding ceremony? The seating is circular, which places the bride and groom in the middle, and their guests in four circular quadrants around them. Caribbean can even help you select your desired chair styles and arrange them as you see fit.
The Rotunda is a great place for that Late Night Snack that will keep your party going all night long. Caribbean Caterers will set up your favorite after-dinner snack (an ice cream bar, a wing bar, popcorn bar, hot chocolate station) to add a truly unique spin to your special event.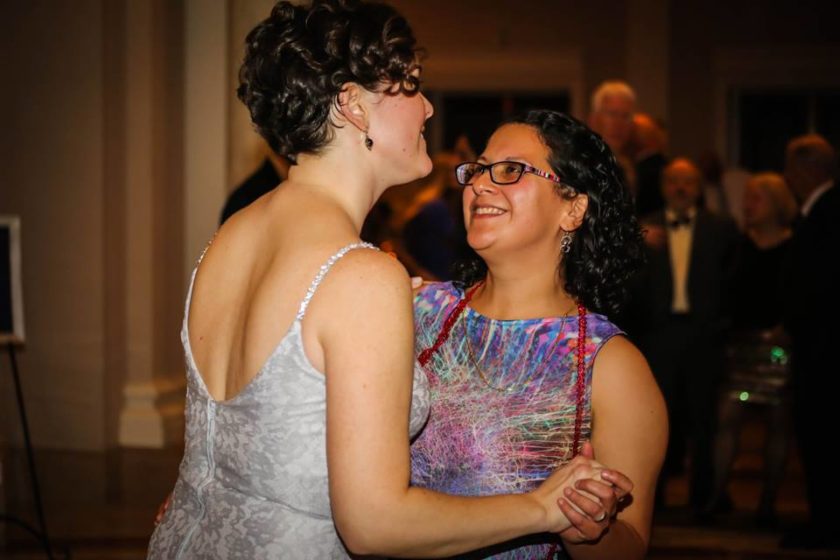 The Boardroom
The third room Carnegie offers is their Boardroom. The Boardroom has more of a library sort of feel, which appeals to the more mature guests at your wedding. This room is a favorite among parents, grandparents, and out-of-towners who want to catch up with other family members.
If the rotunda is a bit too noisy for those guests who would like to catch up over a spot of tea and a luscious slice of cake, then the Boardroom is the place to do it. The Boardroom is the ideal room for coffee and dessert. This is because it allows your guests to feel like they're still an integral part of your party, but that they can "get away" for a few moments to decompress.
Upstairs
While not one of the three main rooms, Carnegie also has a room upstairs where the bridal party can relax as they prepare for the ceremony and reception. Caribbean Caterers can supply them with snacks and beverages while they relax and wait to rejoin their guests.
Design Choices
When it comes to design consultation, look no further than Caribbean Caterers. Take, for instance, Carnegie. In Carnegie's Ballroom, you can opt for a classic tablecloth setting, white with white napkins, and add a dash of color with your centerpieces for a truly regal classic feel. Or select a rich color like plum or chartreuse from our inventory which, while bold, is also warm and inviting.
You also have the option to select a geometric pattern, which can be even bolder than our rich tones. No matter whether you select a chevron pattern or a floral pattern, all of them look good in that Ballroom. As an experienced caterer in the D.C. area, we at Caribbean Caterers can confidently attest that almost no other ballroom in the D.C. area can do that.
Why Carnegie?
What's great about the Carnegie Institute for Science is that all of one family's generations can have an equal amount of fun in the same space and in their preferred manner. There's a club-like space for the younger crowd, a traditional room for the sit-down dinner, and a sequestered spot for the more mature crowd.
And what's great about Caribbean Caterers is that you can have, and we have done, it all. The sky is the limit when it comes to your wedding.
Bottom line: if you are interested in having your wedding at the Carnegie Institute for Science, and you're still in need of a wedding caterer, look no further than Caribbean Caterers. Our promise to you is, we will help make the wedding you've always wanted a reality in the venue of your dreams.
Carnegie Institution for Science
1530 P Street NW, Washington DC 20005
(202)-387-6400
View Map
Book your free
consult
You're just 10 minutes away from event bliss.
Get Started